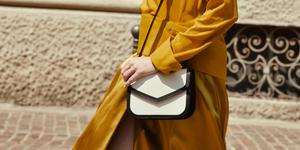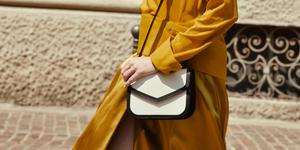 Carry your values with you:
Discover a new level of sophistication
How a passion for crafting, tradition, and purpose comes into our handbags.
We envision a world in which it's exciting to invest in pieces that are built to last, and handcrafted items — are highly valued. These are the values we keep at the heart of our sustainable handbag brand.
"I founded MODHER with the passion for the beauty and timelessness of Italian design in mind, and an insistence upon a better, more ethical way to create fashion pieces. Now, as a Certified B Corporation, we create handbags that are consciously designed and ethically crafted." Gianna Caravello - FOUNDER
View all